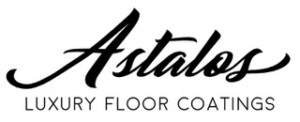 Response Time: 24 Hours
Licensed: Yes
Insured: Yes
Established: 2019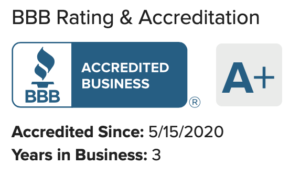 Astalos Luxury Floor Coatings | Epoxy Services
Your Project, Our Passion
Our business exists to provide homeowners with flooring systems that outperform the DIY products at the big-box stores to better preserve your concrete. Our trained installers are ready to beautify your floors with standard-breaking products.
Why You'll Love Astalos Luxury Floor Coatings
We want to preserve your concrete to reduce the waste of concrete.
We care about the longevity of our floors, so we choose higher-quality flooring systems.
Be creative, let us help make your dream a reality. We dedicate the time and energy to making sure each floor meets our customers expectations.
We Do What We Say We Will Do.
Products and Services Offered
Epoxy/Polyaspartic Floors
Waterproofing coatings
Radon Proof Coatings
Pressure Washing
Stamped Concrete Sealing