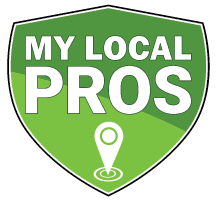 My local pros is a company formed by local contractors to alleviate the stress of locating trusted professionals in your area. We stand behind our work as the best professional contractors in Southeast, MI. We started My Local Pros with the customer in mind. We want to ensure that you can find a reliable professional; one who will never cut corners, never leave your project hanging, and never overcharge. Thus, we only accept the best professional contractors in each of our various service professions.
Visit any of our providers and contact us today to learn more about how we can make your life easier- saving you time and saving you money!
---
Why choose My Local Pros for your next project?
If you are like most home or commercial property owners, when something breaks, you look for a reliable company to come and fix the problem. But, how do you know they are reliable? Sites like Angie's List and Home Advisors can provide some direction, but those testimonies are not always helpful.
Wouldn't you like to be sure? At My Local Pros, we ensure the best professional contractors. How can we do this? Because we know that when we make a recommendation, our reputation is at stake. We all work with each other and review each other. That is why we only accept the most reliable, licensed professionals in the area.
The My Local Pros Advantage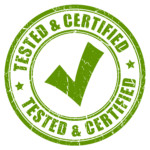 At My Local Pros, we can help you plan your project and prioritize the work to make sure you get the results you want without additional hassle. If you are only seeking service for a small project, we have you covered. If you are looking for a full array of professional services, we can handle that too.
Contact us today to see what we can offer you! The following examples can give you an idea of how My Local Pros can solve your project challenges.
Example 1: A Full Remodel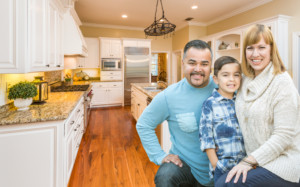 Sarah and Tom are looking to remodel their kitchen. When they contact My Local Pros, a licensed, insured expert will arrive exactly when their appointment is scheduled. The My Local Pro will recommend an entire plan, from start to finish, to give the kitchen a modern look.
Tom and Sarah will save time, money, and heartache by having each of these services performed in sequence, and with the best professional contractors in Southeast, MI.
Example 2: Buying a New Home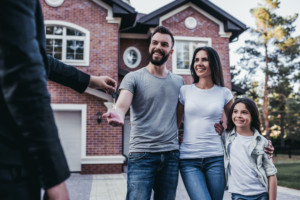 The Smith's were looking to buy a new home during the inspection, the Smith's were notified of some potential problems with the furnace and a significant safety risk from an old tree leaning over the house. The sellers agreed to reduce the price of the home to have the issues addressed. The Smith's were thankful and asked the realtor for recommendations for professionals who could address the problems identified. The Smith's are able to contract Burton Tree Service to remove the tree, grind the stump, and clean up the entire surrounding area. EMG Mechanical came to install a brand-new energy efficient furnace, immediately improving the utility bill and making the home more valuable.
That's how it works with My Local Pros. We've got a guy, which means you will always have a guy that you can rely on for the projects that matter to you most. Your home or commercial property is likely your largest investment. Don't take a chance when you can have a peer reviewed professional at your service.
From small projects to complete overhauls, you want the best professional contractors available. Contact My Local Pros today and get your project started.