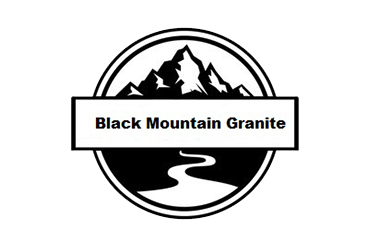 Granite Countertops – Black Mountain Granite
My journey began twenty years ago in a warehouse in Cleveland where I would help clients navigate the process of moving Giant slabs  to find the perfect one for there project. After hearing and listening to customers needs and helping to connect people to there slabs I then got the chance to deal with the fabricators directly in the way the material needed to be cut to get the best outcome.
I had the opportunity to move to Detroit for a Cleveland based supplier and take over the entire operations from Toledo to Petosky and all the way back down to Fort Wayne Indiana. I had an opportunity to meet and see every fabrication shop from here to there.
Along the way I decided it was time for me to start venturing off and helping the public directly and bringing My twenty years worth of knowledge and experience to them and there home. We look forward to hearing from you and helping you with selecting the perfect top for the perfect application.
Contact Black Mountain Granite today to get a quote on your granite counter needs. Learn more about Black Mountain Granite and explore how their passion is from quarry to kitchen!
Black Mountain Granite, Inc.