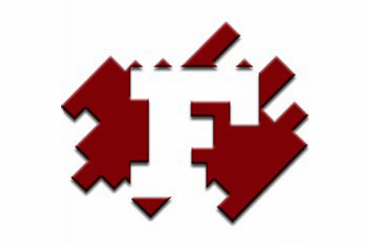 Hardwood and Tile Flooring – Functional Floors
Functional Floors is the My Local Pros preferred hardwood flooring and tiling specialists. The experts at Functional Floors will give your project the highest quality work and exceptional customer service that you can imagine. Chris Franklin and his crews pride themselves on providing hardwood floor and tile solutions that your family will love. Whether your floors need repair, refinishing, or a whole new installation, Functional Floors premium service will give your home a brand-new look and feel. With an incredible team of licensed and insured specialists, you will know that your floors were cared for by the best in the business. In addition to providing the best in hardwood flooring services, Functional Floors also provides tile work for your kitchen backsplashes, bathroom renovations, and more.
Contact Functional Floors today to get a quote on your flooring and tiling needs. Learn more about Functional Floors and explore how their passion is to provide the floors your family will love!
---
Functional Floors – Giving You the Floors Your Family Will Love
From whole house flooring to single room remodels, our experts provide excellence in craftmanship and exceptional customer service. With thousands of happy customers walking on thousands of beautiful floors, we have set ourselves apart from other providers with our reliable and friendly customer focus. When you get a quote from Functional Floors, you will be amazed with our competitive pricing, our professional demeanor, and when the project concludes, our outstanding results. Contact us today and let us give you the floors your family will love.
Hardwood and Tile Installation, Refinishing, Repairs, and More
Installation – Our seasoned experts are ready to give your home a brand-new look with a custom flooring installation. We will provide a variety of options for you to choose, and all of our products are come from the best brands in the industry. Once you've picked the perfect new hardwood floor for your home, the installation can begin. Our experienced team will make sure everything goes smoothly. Every detail matters to us, because we know it matters to you. We'll measure, install, and clean up your space. When the project is over, you will be able to sit back and enjoy the beauty of your new floors for many years to come.
Refinishing – Hardwood floors are a timeless classic, but time can take a toll on them. If yours are scratched, discolored, or hiding under carpet, Functional Floors can help. Instead of replacing your beautiful floors, we can refinish them to look like new. We can refinish the flooring in a single room, or an entire home. This will preserve the look of your home, and potentially save you thousands of dollars.
Hardwood Floor Repair – If your hardwood floor is in need of serious repair, you can count on us to restore it. We're Southeast Michigan's leader in floor repair. We know the toll that time can take on a hardwood floor. Sometimes, stains from pets are too deep to refinish. Water damage is a common issue, and can create the need for repair. Renovations, redecoration, and wall removal can also result in an incomplete or damaged floor. Cracks between boards can occur due to changes in humidity. Even with a properly sealed and finished floor, moisture will affect it over time. And that's where we come in. Our flooring experts are ready to help, whether you're paying out of pocket, or through an insurance claim. We're often relied on by architects and interior designers. They trust our expertise in hardwood floor repair and restoration. We've worked in many historic homes to repair and refinish hardwood floors.
Tile Flooring – Tile flooring can add functionality and elegance to high traffic areas such as your kitchen, bathrooms, and entry ways. The experts at Functional Floors install new tile floors to give your rooms that finished, beautiful look. We can offer you a wide variety of material options including colors, sheens, sizes, patterns, and grouting selections, making the possibilities for your project endless. Our experts will walk you through the process, help you find the perfect solution, and finish your project quickly and exceptional quality.
General Tile Work – Functional Floors became well known for its expert craftmanship in the tile flooring services that our customers kept asking for the same quality service in other applications. As such, our experts have installed thousands of kitchen backsplashes, bathroom tubs and walls, and other tile work projects in homes throughout Southeast Michigan. We can design with borders, mosaics, and accents, or use a more classic and traditional pattern to create a sophisticated look. Allow our experts to guide you into the tile work of your dreams!
Contact us today and start your free quote for floors that your family will love!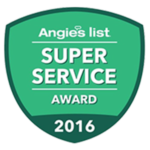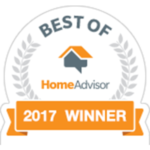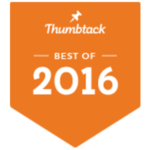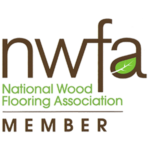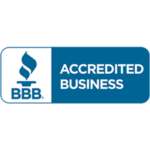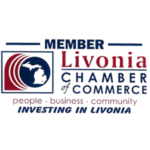 Contact Functional Floors, LLC