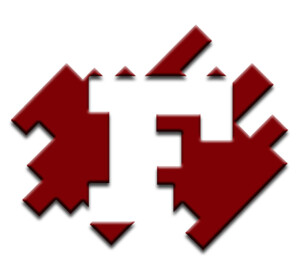 16911 Middlebelt Rd.
Livonia, MI 48154
Store Hours: 9 am-5 pm, Monday-Friday; Online inquiry services are available
Response Time: Quick Response;
The job can typically be started within a couple of weeks of the estimate.
Licensed: Yes
Insured: Yes
Established: 2010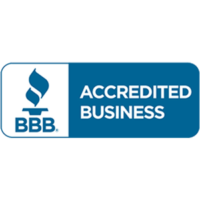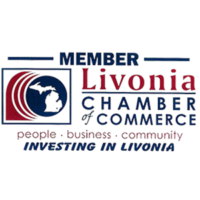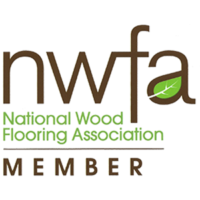 Functional Floors | Hardwood Finishing and Installation
Floors Your Family Will Love
Functional Floors is the My Local Pros preferred hardwood flooring and Luxury Vinyl Tile and Plank specialists. Their experts will give your project the highest quality work and customer service. Their crews pride themselves on providing hardwood floor and LVT solutions that your family will love. Whether your floors need repair, refinishing, or a whole new installation, Functional Floors premium service will give your home a brand-new look and feel. With an incredible team of licensed and insured specialists, you will know that your floors were cared for by the best in the business.
Why You'll Love Functional Floors
4.8 out of 5 stars on Google with 250+ reviews.
11+ years in business.
Website visualizer of stains using your rooms.
Free In-Home Estimates.
Timely response to inquiries.
Products and Services Offered
Installation, stain, and finishing of Hardwood Flooring
Sales and installation of Prefinished Solid and Engineered Hardwood Flooring
Refinishing of existing Hardwood Flooring
Sales and Service of LVT/LVT flooring