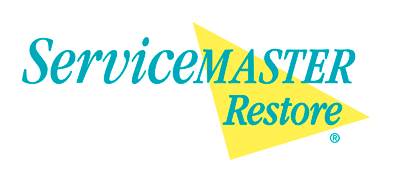 Helping You Get Back to Normal
If your home or business has experienced damages of any kind, whether it be from a fire, flood, or smoke, it's crucial that you get the quality, timely restoration services you need so that you can quickly get back to normal. ServiceMaster Restore® offers commercial and residential restoration services that will make your home or business whole again.
Commercial Decontamination
ServiceMaster Restore also offers decontamination services, which include our new disinfection and anti-microbial products that protect surfaces for 90 days. We are prepared to help you clean up after any disaster and will protect your facility from the spread of harmful germs, bacteria, and microbes.
Providing the Peace of Mind You Deserve
Experiencing damage of any kind to your home or business can be quite stressful and traumatic. Our restoration team is available 24/7 to assist you through this difficult time. We are experts in our field and understand that you require more than just a restoration company – you need a genuine team of experts who care about your safety, happiness, and well-being.
ServiceMaster Restore sets the industry standard in disaster restoration services. Our team is extensively trained and certified in all applicable areas and we are dedicated to working closely with our customers throughout the entire restoration process. After we are finished, we always follow up with you to ensure you're happy with our services. In this time of uncertainty, you can be confident that your home or business is in the most capable hands.
Contact ServiceMaster by DSM